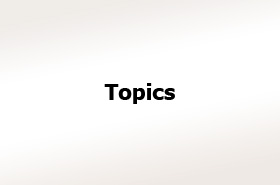 Pictures Gallery

Visit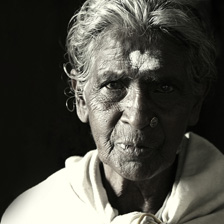 Why India ?
India is polarizing extremely.
In India democratic order, creativity and work force have led to high economic growth and visible prosperity for 400 to 500 million people of upper and middle classes. But this development is focused on boom towns like Delhi, Mumbai, Chennai, Bangalore and promoted economic zones.
About 60 % of population need help.
About 375 million people, most from rural population, live from less than 1,25 US$ per day, this is under the absolute poverty line. Another 375 million have a maximum of 2 US$ per day. This huge quantity of 750 million people, these are computationally 56 % of India's total population of 1,341 billion people (May 2017), will need private support from trade, industries and upper classes of their nation in addition to governmental programs and also will need support from outside to achieve a decent standard of living. Also under these conditions it is a duty for generations, in which India, despite its great enthusiasm and national self-confidence, cannot abstain from outside support.
India is facing these challenges. Laws create social rights, for example the prohibition of child labour under 14 years and the claim of each rural family to work 100 days per year à 100 Rupies per day (1,40 Euro). However, these facts as well as large investments in the social sector meet ignorance, misunderstanding and a different reality of poor people. In addition, castes, traditional ways of life and diverse kinds of corruption still complicate a decent standard of living.
The India projects of MF
Because of many trips MF is familiar with the problems and needs of the people, but also with the opportunities for rapid and successful improvements. It is a great concern and a high commitment of MF to help needy people in India, at least selectively, in cooperation with reliable partners in Germany and India. Its projects are located in the south at Tamil Nadu, Kerala, Karnataka and Maharashtra and in the north at Rajasthan, Bihar, West Bengal and Meghalaya.

To the Topics